ROYAL TERRORIST ALERT
BY ORDER OF HIS HIGHNESS KING GEORGE III THE FOLLOWING MEN HAVE BEEN DEEMED A THREAT TO THE CROWN AND TO THE KING HIMSELF. DO NOT TRY TO APPREHEND THESE MEN THEY ARE DEEMED BY HIS MAJESTY AND PARLIMENT TO BE EXTREMELY DANGEROUS. THE TERRORIST IDEAS THEY SPREAD MUST BE STOPPED. IF YOU SEEN ANY OF THESE MEN ALERT THE ROYAL ARMY IMMEDIATELY.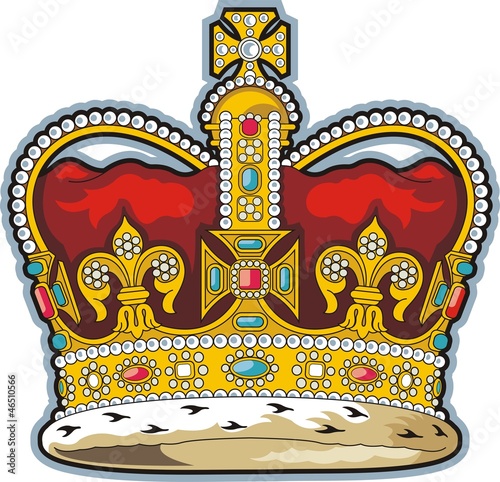 BY ORDER OF ROYAL DECREE HERE ARE THE PHOTOGRAPHS OF THE TERRORISTS THAT PLAGUE THE KINGDOM:


George Washington
Thomas Jefferson
Alexander Hamilton
Benjamin Franklin
Thomas Paine
IT IS SUSPECTED THAT THEY SIGNED THIS TREASONOUS DOCUMENT:
IF YOU SEE THEM ALERT THE ROYAL ARMY IMMEDIATELY.