FACTS ABOUT MARIJUANA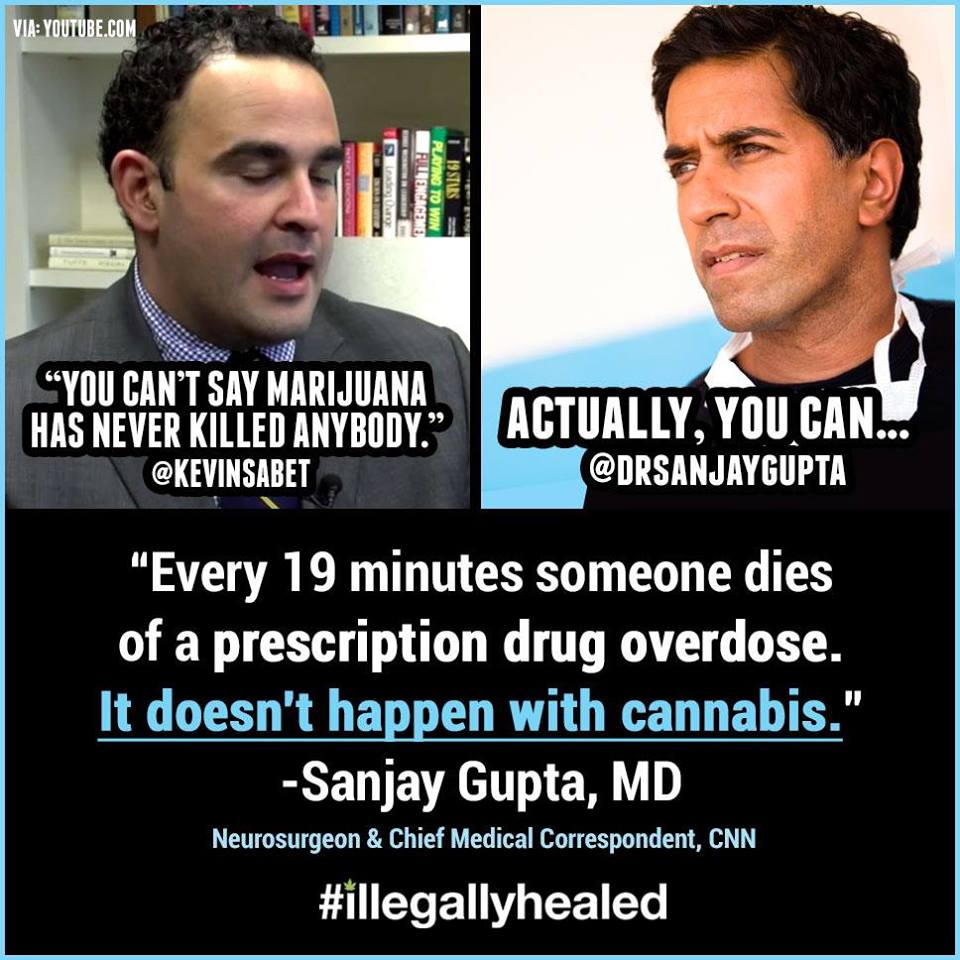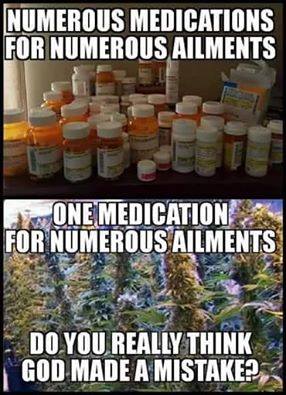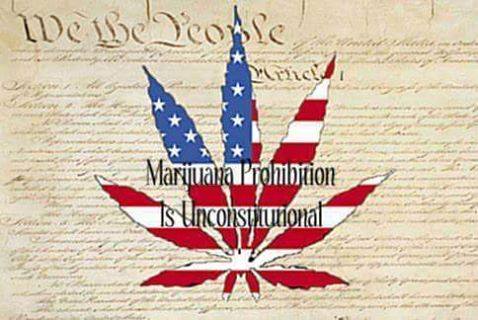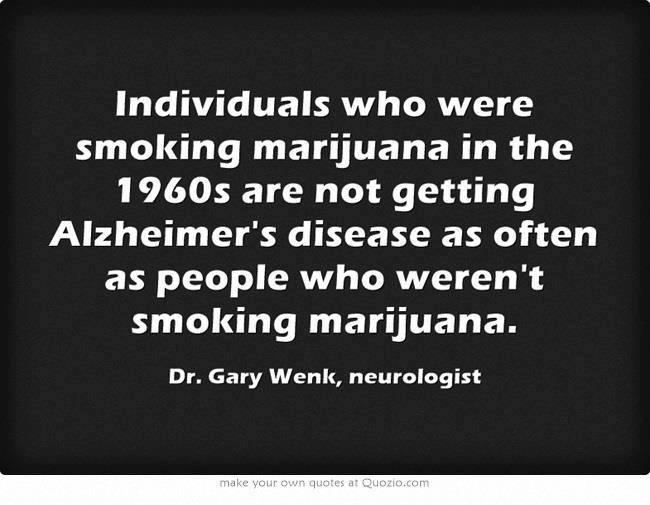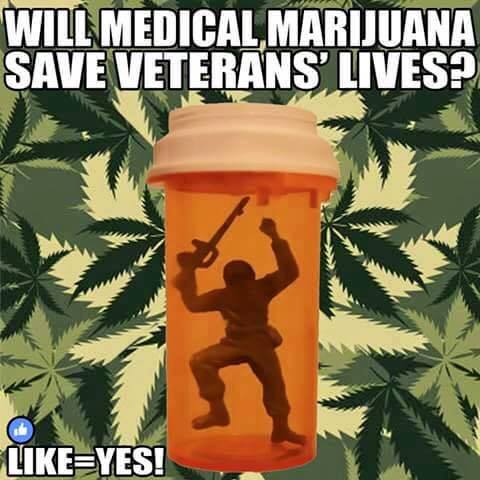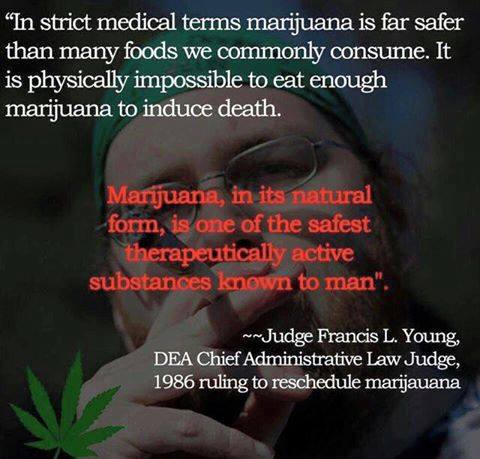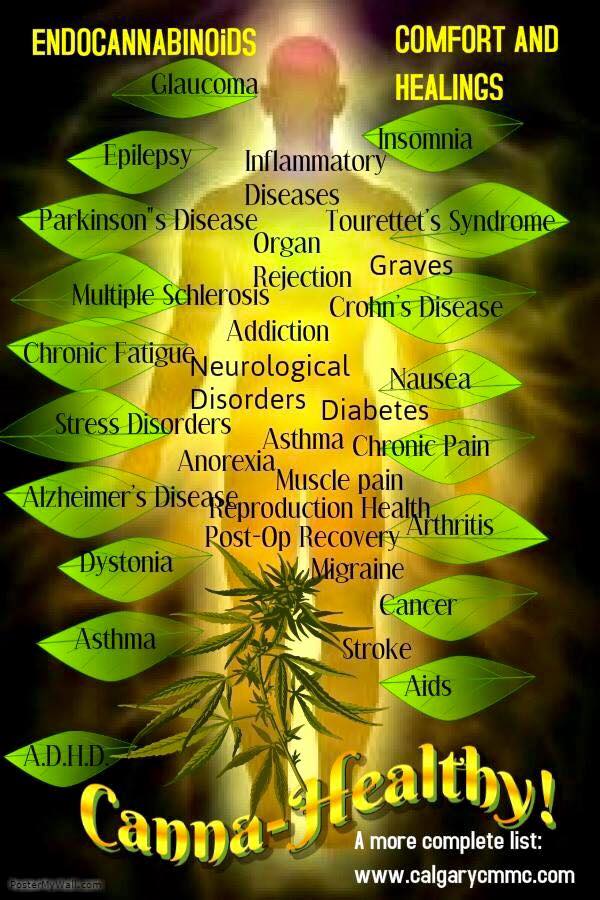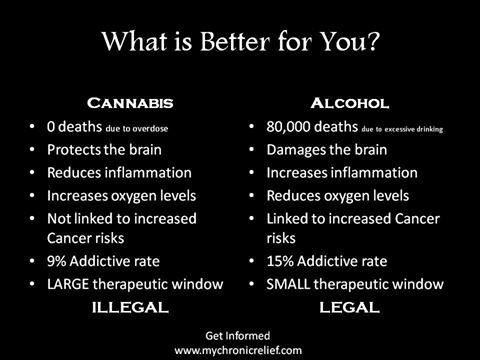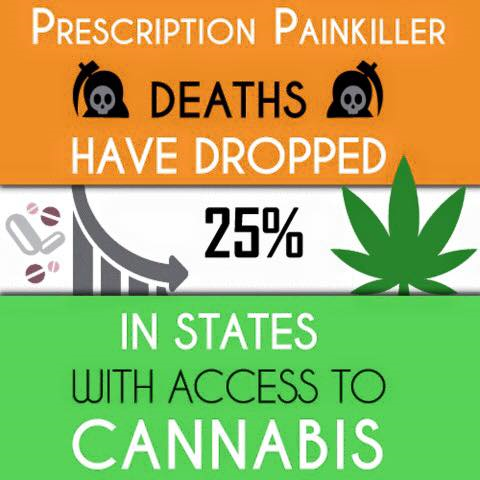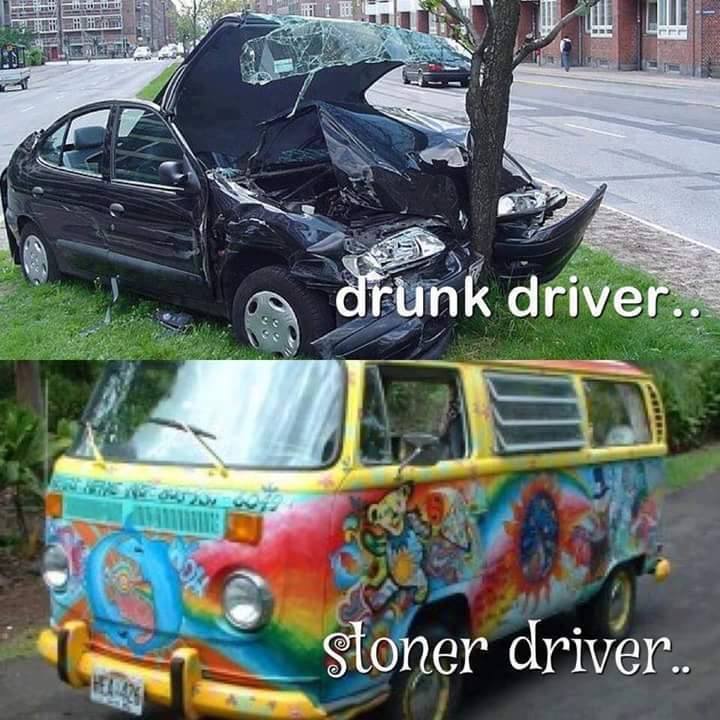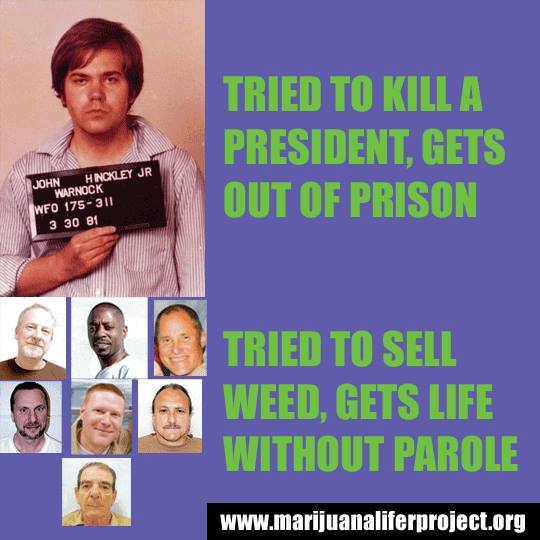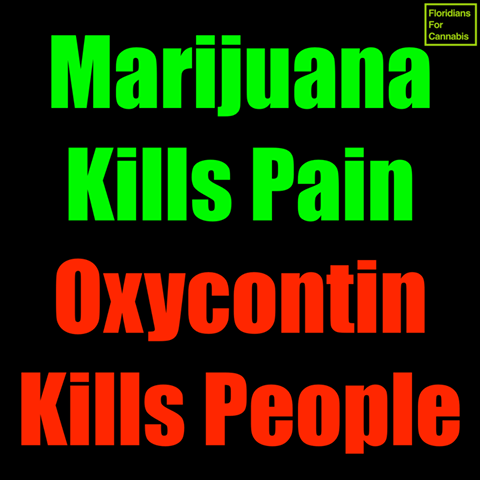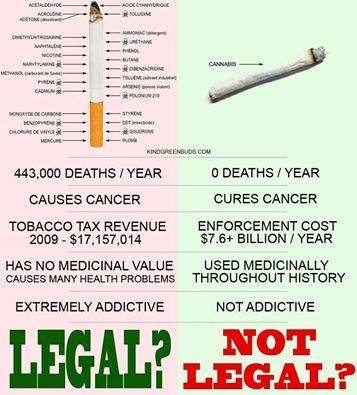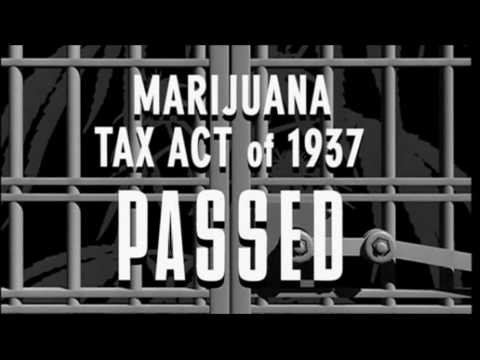 THIS IS THE BULLSHIT LAW THAT STARTED IT ALL.

MARIJUANA HAS BEEN MAJORLY MISCATEGORIZED. IT DOES NOT BELONG IN SCHEDULE 1 WITH HEROIN AND LSD. MARIJUANA NEEDS TO BE RECATEGORIZED AND IT NEEDS TO BE RECATEGORIZED NOW !!!
JUST AS MARIJUANA LEGALIZATION MAKES SENSE THESE TWO BLOGS ALSO MAKE SENSE. YOU'VE READ THE REST NOW READ THE BEST. NO ONE COMES CLOSE TO MASCULIST MAN. NOBODY.
MEN'S RIGHTS BLOG
AMONG OTHER THINGS